Meet the Team at Get Well Be Well
Get to Know Us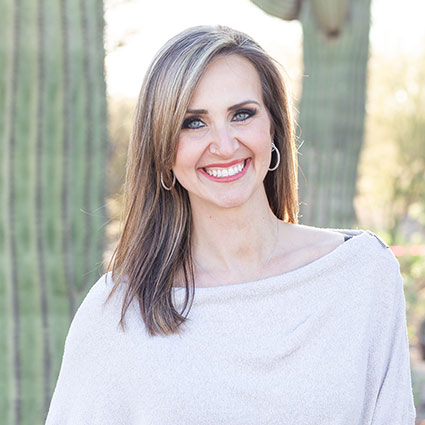 Dr. Maegan Istok, Chiropractor
Dr. Istok grew up in Michigan and was an avid athlete. When she was 17, the opposing basketball team set a pick and she slammed right into another girl. "I felt my spine crack up and down and just didn't feel right afterward."
Her mother took her to see her chiropractor and the adjustments helped relieve the pain. "Three months into my care plan I noticed I hadn't been using my asthma inhaler. My debilitating menstrual cramps were better, too." Dr. Istok mentioned this during her next appointment and the chiropractor explained how chiropractic adjustments help align the whole spine affecting every nerve of the body, not just the problem area, and therefore improve whole body function.
"I always wanted to be a doctor and had intended to pursue pediatrics. But I realized that by specializing in chiropractic I could help both children and adults." Because she's been an athlete all her life, Dr. Istok had a basic understanding of the biomechanics of the body and how to achieve specific outcomes.
She received her Doctor of Chiropractic from Life University, Georgia in 2010 and immediately began practicing at a chiropractic clinic in Atlanta.
"Over the years I've worked with senior chiropractors and independently all over the country, practicing in Connecticut, Massachusetts, Rhode Island and now Arizona."
Dr. Istok is certified in the Webster technique and works with pregnant mothers to ensure they have a comfortable pregnancy. She adjusts infants soon after birth to remove any stress caused by the birthing process. "Watching the transformation in infants after an adjustment might just be my favorite thing in the world! And I adjust children of all ages, helping them to grow up healthy."
Dr.Maegan has lived in Arizona for almost ten years. In that time she has had three beautiful children. With them all weighing in at 9.4lbs and above, regular chiropractic care played a key role in not only allowing her to work right up until the end of her pregnancies, but in having the smooth, unmedicated, natural deliveries she had always dreamed of.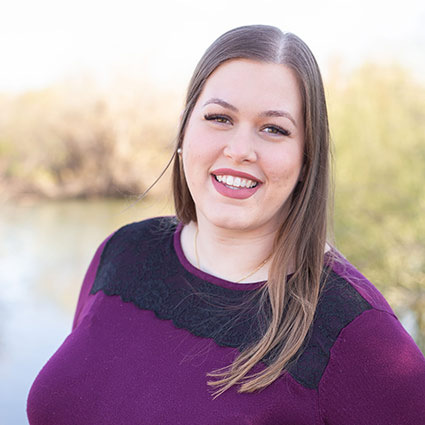 Dr. Olivia Andries,
Chiropractor
Bio coming soon.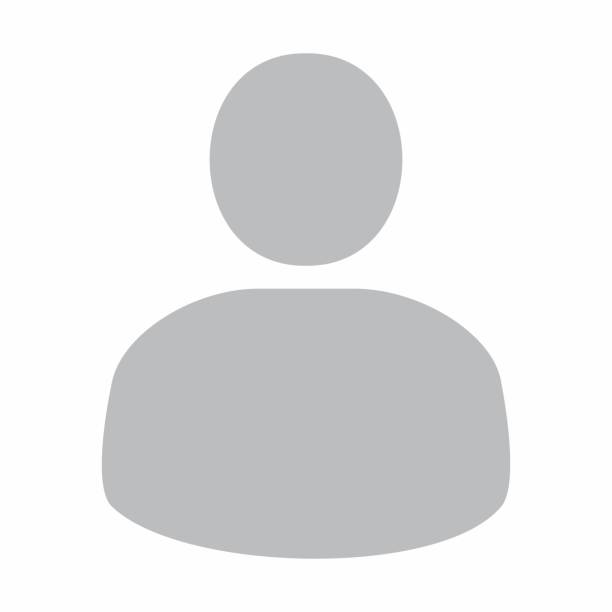 Dr. Taylor McIntyre, Chiropractor
Bio coming soon.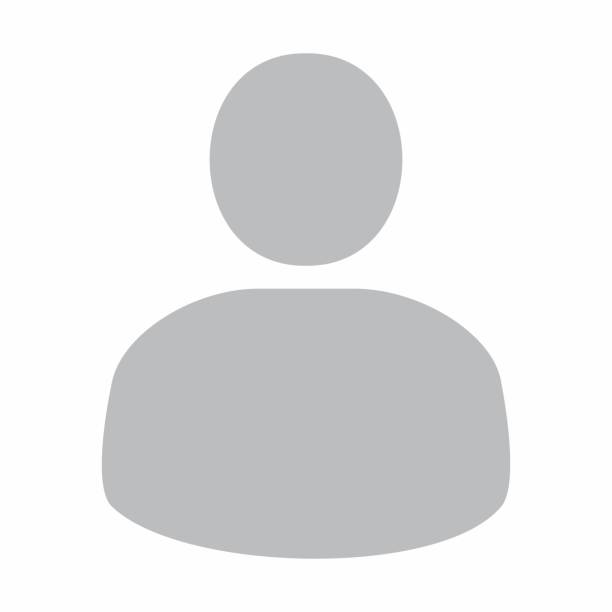 Dr. Jessica Noel,
Physical Therapist
Bio coming soon.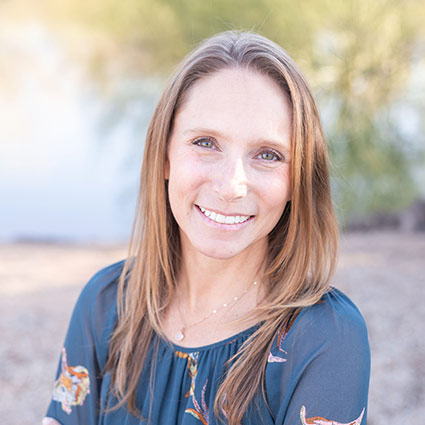 Jamie, Massage Therapist
Bio coming soon.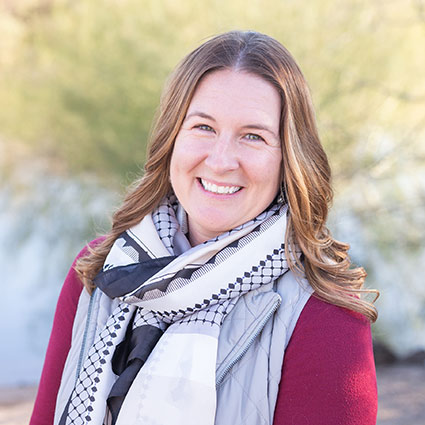 Jeanette, Office Manager
Bio coming soon.
---
Meet the Team at Get Well Be Well | (480) 219-1042